Our goal at UTA is to produce products that make a contractor's job easier.
We design around that with organizational apparatus like built in drawers with adjustable dividers so each fitting, tool, or fastener has a place.
What We Do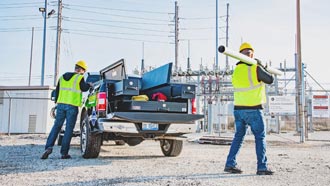 Unique Truck Accessories starts each product with a need.
We take the need and turn it into a concept design. It is our belief to complete our due diligence on a tool box concept before entering the market so our new products are quickly and well received.
Who We Are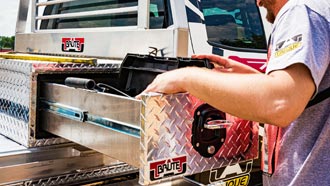 We have manufactured aluminum truck tool boxes for over 30 years.
We sell our products through a network of distributors throughout North America. Our attention to detail shows and we are proud to be Made In The U.S.A.